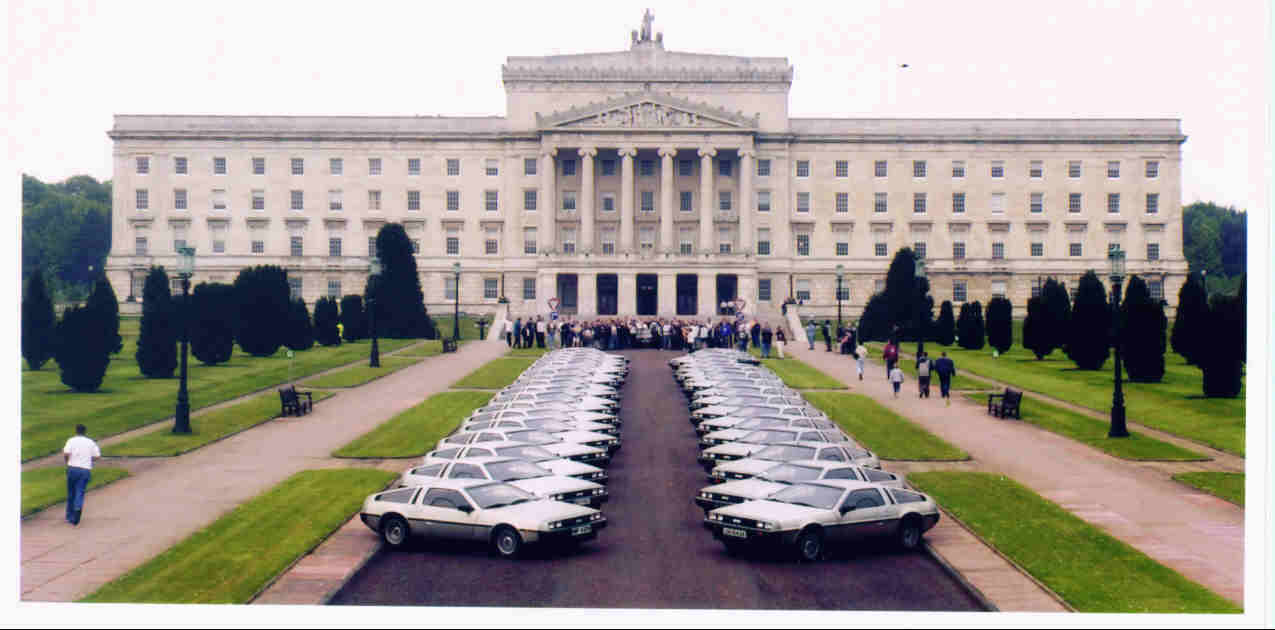 Eurofest 2016, May 26-29th 2016
Probably the largest gathering of DeLoreans in the world will be occurring this May in Belfast. The DeLorean Owners Association http://deloreanowners.org is again organising it's Eurofest event. Full details can be found on our forum link: http://www.deloreans.co.uk/forum/showthread.php?tid=4573   Here is provisional programme of events;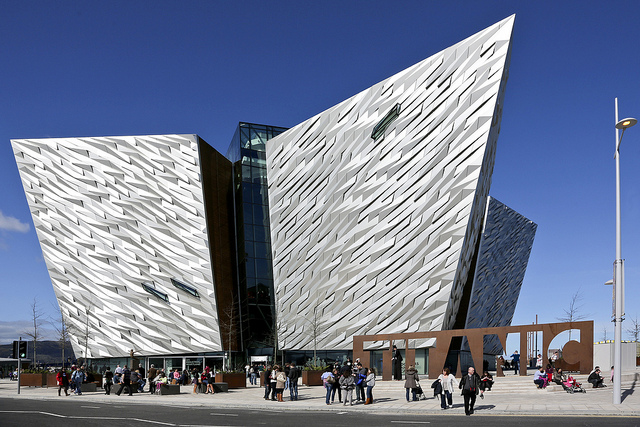 Thursday (26th May 2016) morning is registration & check in to hotel. Afternoon is optional visit to Ulster Folk & Transport Museum at own expense. Evening is welcoming reception in Penthouse Europa Hotel. Arrival of DeLorean World Tour cars also expected on Thursday.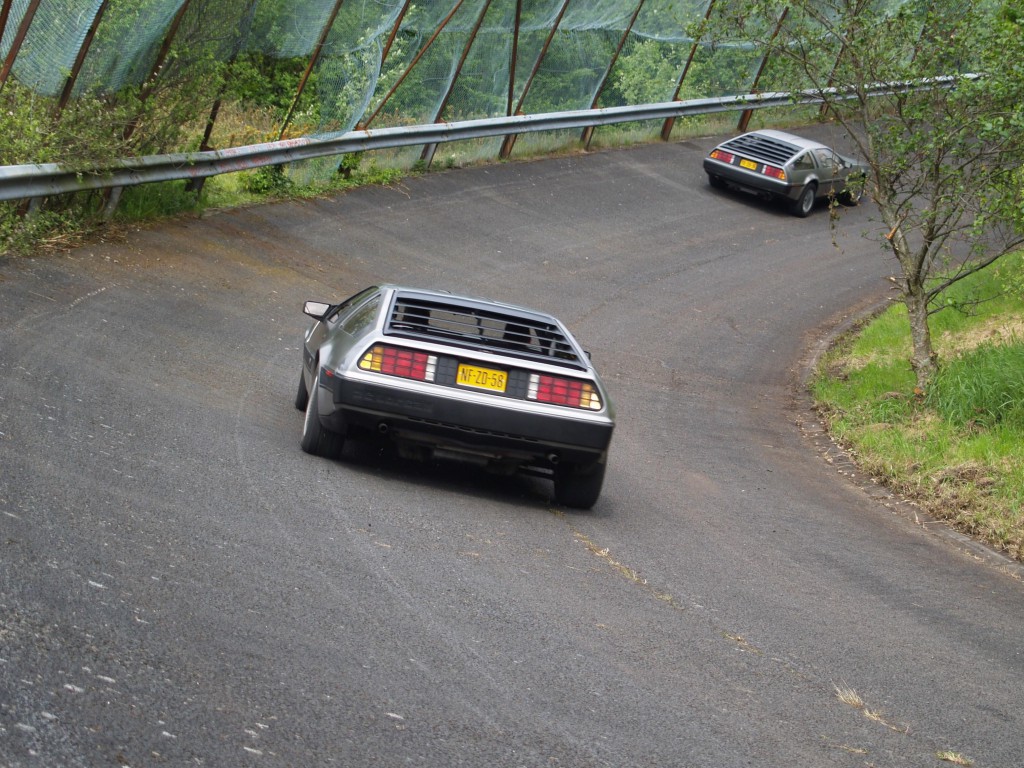 Friday morning visit to the former DeLorean factory & drive on test track. Afternoon is Product Fair in Europa. Evening is buffet in Europa Hotel & speaker(s).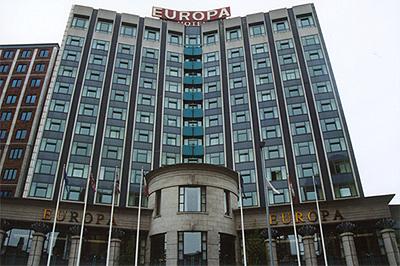 Sat morning visit to Ulster Aviation Society. Afternoon is visit to Titanic Centre with photo op of cars on Titanic slipway. Optional tour of Titanic Galleries at own expense. Evening is Gala Banquet in Titanic Centre.
Sunday (29th May 2016) is optional visit to Crumlin road Gaol at own expense.