DeLorean Owners Club At NEC Classic Motor Show 10th-12th November 2017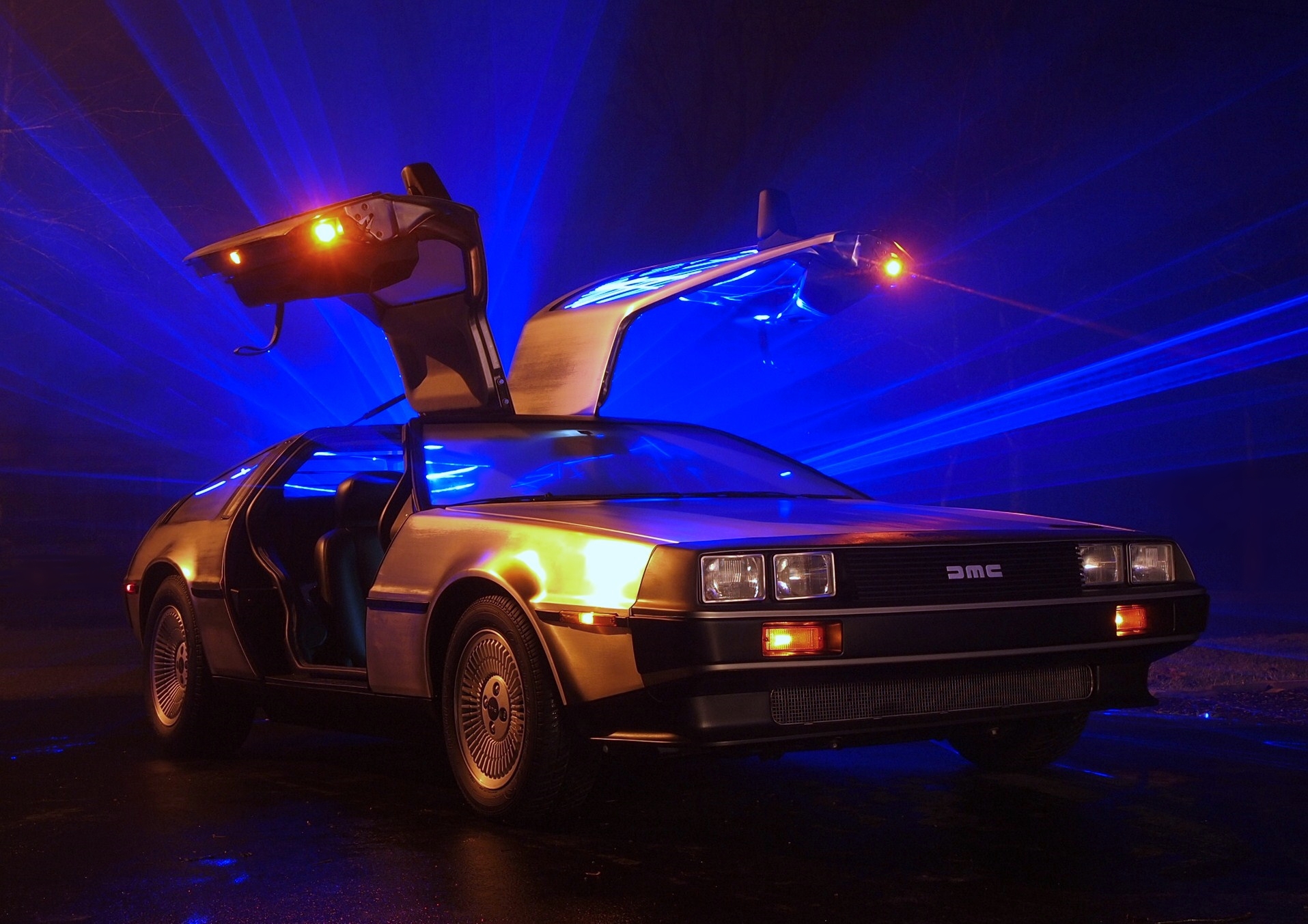 DeLorean Owners Club At NEC Classic Motor Show 10th-12th November 2017
We will be at the NEC Lancaster Insurance Classic Motor show from Friday the 10th- Sunday the 12th November 2017, exhibiting in Hall 5 at stand number 5-275 very close to the Sporting Bears Dream Rides.
Come along to see superb examples of the DeLorean car including a superb BTTF car, along with DeLorean owners and enthusiasts, plenty of club regalia/models Etc to buy from our club shop. Along with very special membership joining offers.
We look forward to welcoming you to our stand.